Find your personal best, then beat it
Golf, tennis, and running shoes engineered for performance and designed for the everyday.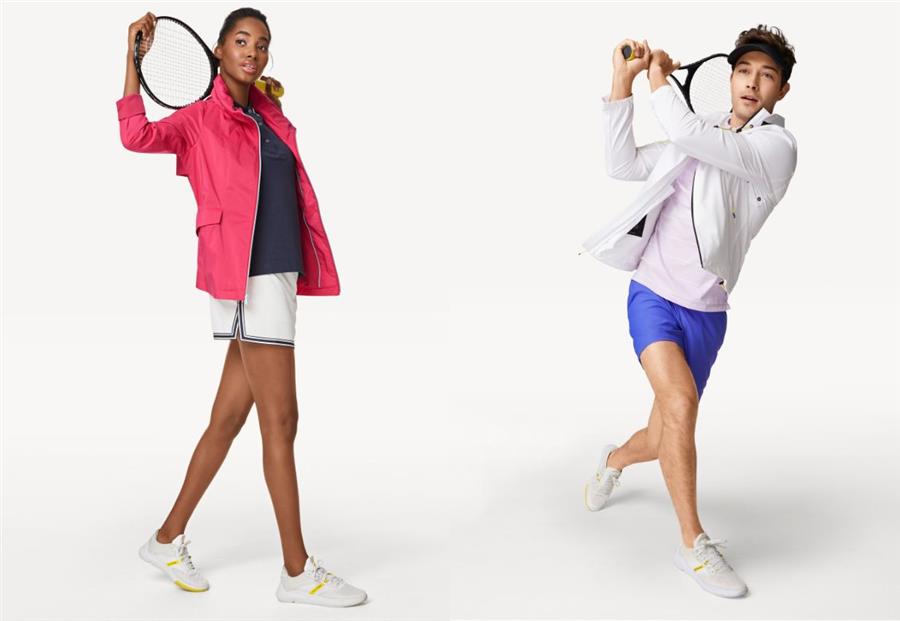 Office Upgrade
You may be going back, but you can still stay comfortable.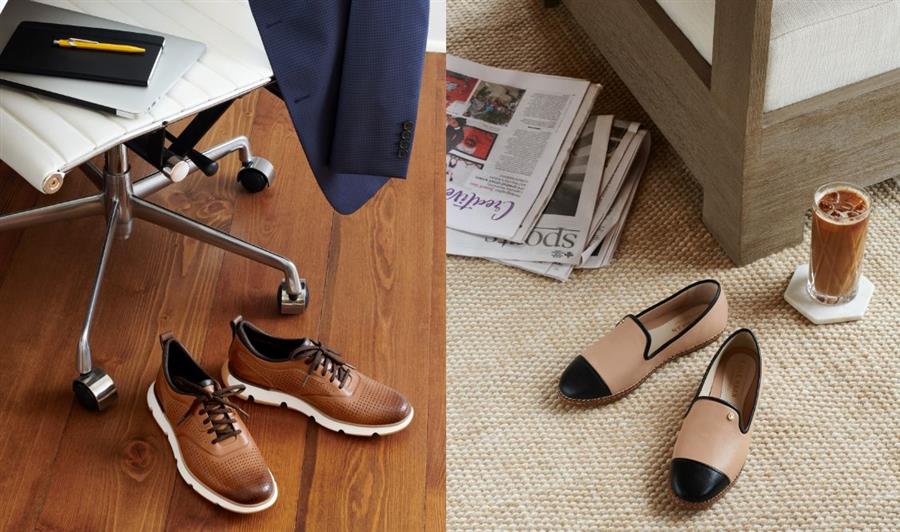 The summer edit
An ideal style for every occasion.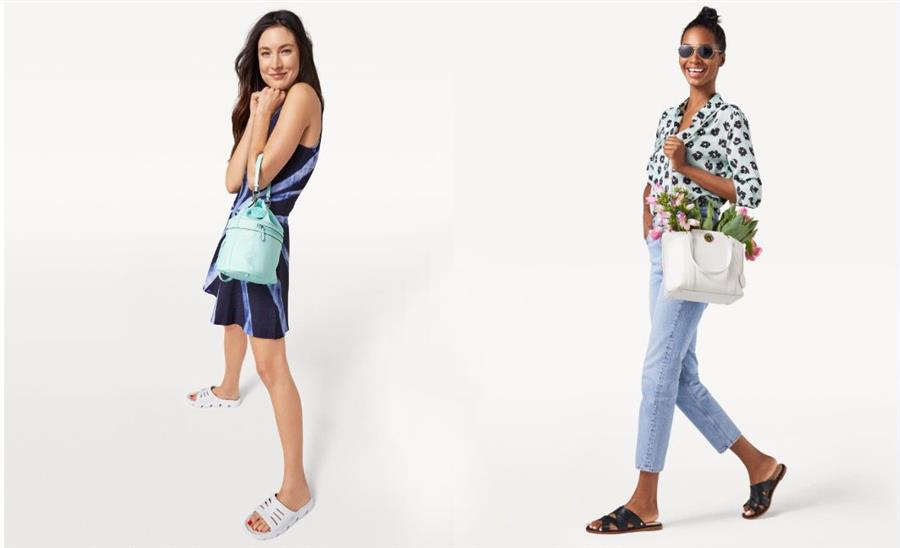 History
Founded by Trafton Cole and Eddie Haan in 1928, Cole Haan is built on American craftsmanship and ingenuity. We combine traditional methods, timeless style and modern innovations to create footwear and accessories for optimists of all ages. This company was started to make good things for people who make good things happen; it still does.
Cole Haan recently returned to its roots as an independently owned company and is growing rapidly in the US and abroad, as people rediscover the value of quality goods made without compromises. It's about time.
We call New York City and Greenland, New Hampshire home, but you'll find us everywhere.
The Cole Haan brand is all about modernizing Trafton and Eddie's legacy.