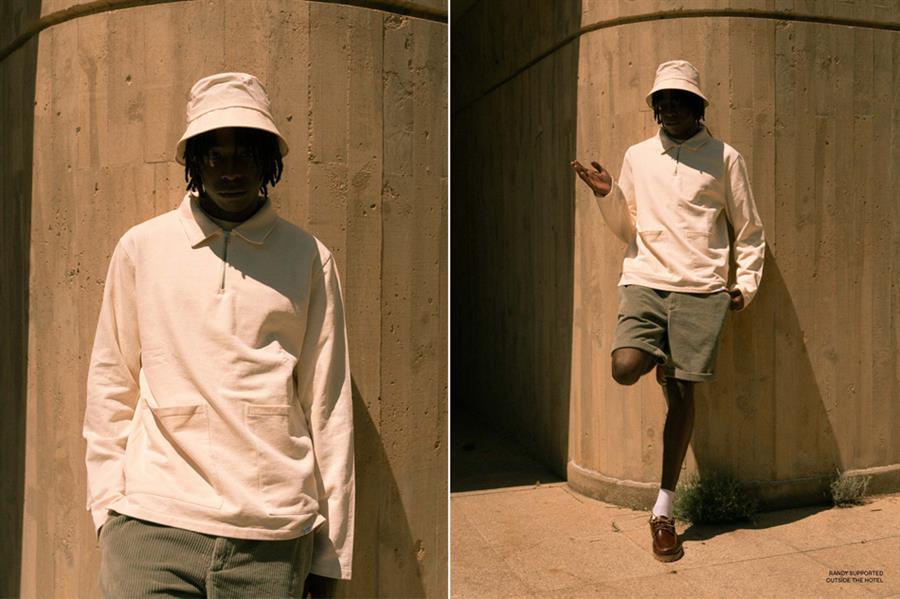 Edmmond studios is a spanish brand that offers a wide range of menswear and accessories. our headquarters are located in madrid, where we design and create our collections.
We value the quality of our products, as well as their design. these are contemporary and colourful, yet timeless and classic. we also care about the functionality and the quality of our garments, therefore our production takes place in the best-known textile factories in spain and portugal. the fabrics used in manufacturing our products are carefully selected to guarantee durability, functionality and style.
Besides our three shops in madrid, our carefully selected products are currently available in more than 200 boutiques and department stores around the world.