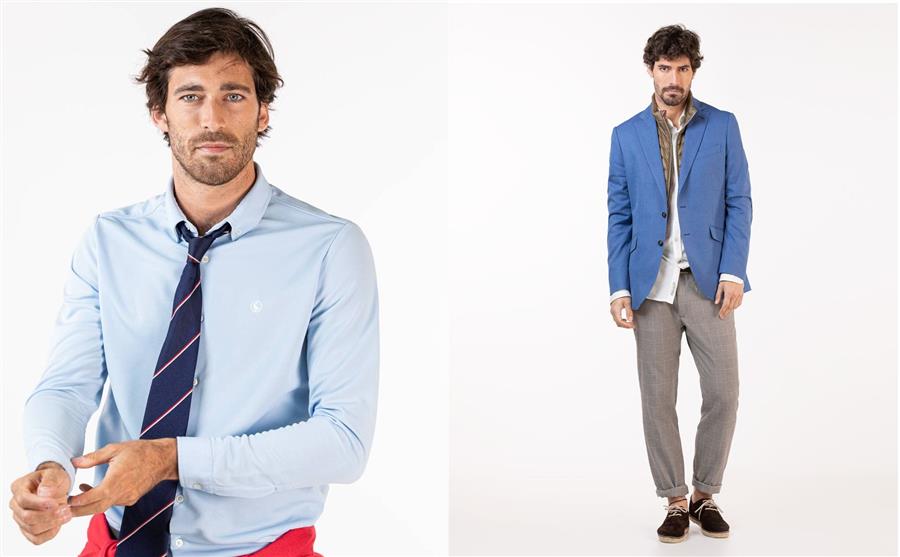 This is our story:
We were 2 young people passionate about fashion and eager to start our own brand. We spent several summers in London, learning English, and we saw clothes that we liked with a style that we did not see in Spain. We thought that, taking inspiration from that experience to create our product, we gave it our own personality and sold it at an affordable price, it was possible to write our own story. Thus, in 2004 we launched ourselves into the void.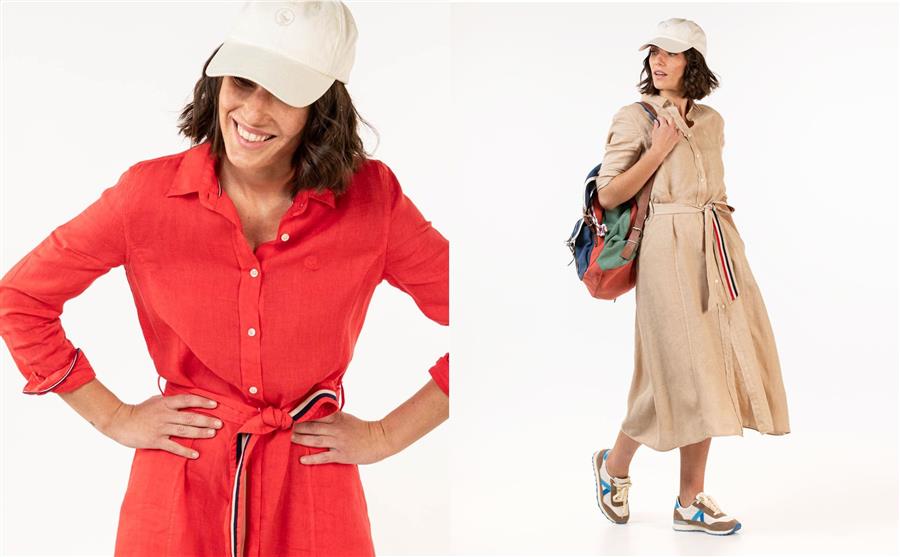 Like all beginners, we made mistakes at the beginning. The first plaid shirts we made lost the plaid in the first wash. The first pants lost their color. At the first fair we went, we brought the fall-winter collection, when the fair was spring-summer! We were the only ones with coats and raincoats at that fair.
Even so, we managed to open our first store in Madrid in 2006. At that time, sneakers were our star product. On a trip to Budapest, we saw slippers from the Slovak army from the mid-20th century. We took out a model inspired by them and El Ganso began to fly.
Over time, we were gaining presence, opening more stores in Spain and, as of 2011, abroad. We were also growing in the multi-brand market. We open our first store in Paris on Rue des Rosiers, in Le Marais. That year we also opened in Lisbon, Santiago de Chile and London, on Carnaby Street. The British style with a fun and alternative touch (classic but rogue, with a roll) has led to almost 150 points of sale in 6 countries: Spain, France, Portugal, Chile, Mexico and Kuwait. We have closed some stores along the way, but we have come back with more strength, freshness, enthusiasm, creativity and a great team.
We are also developing our digital channel, with a very clear commitment to www.elganso.com and the digitization of our points of sale, being ever closer to being a digital company with physical points of sale.
Do you dare to dress with in a cool way? | Instructions not included.