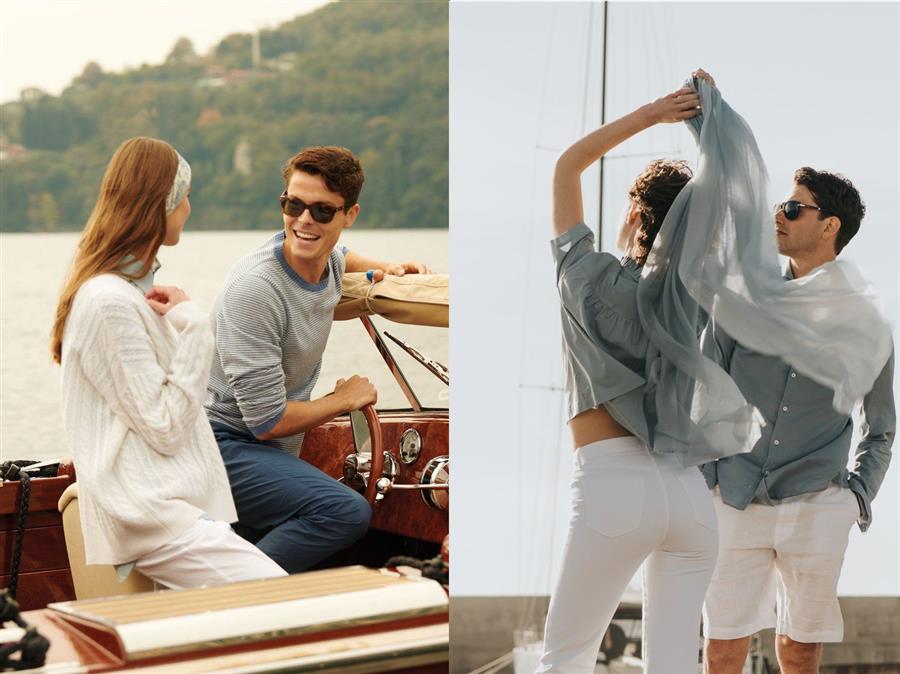 Quality and Tradition - Interwoven With Passion
Since 1934 when Luigi Fedeli founded his eponymous brand in Monza, Fedeli has remained in constant pursuit of artisanal excellence. Quality remains the key to Fedeli's success – from our roots in fine tailoring, to our international role in luxury fashion.

VALUES THAT MATTER. A History of Tradition
To this day, Fedeli garments are born out of the same factory in Monza as they were 85 years ago – ensuring the traditions and values harboured by Luigi Fedeli have been preserved and passed down through the generations.
What will never change are the core values and the sentiments that give continuity and coherence to the collections – manifesting themselves in each garment that leaves our factory.
A THIN THREAD. The Ability to Renovate
Just as our ethos, tastes and traditions have endured, so has our innovative spirit. By preserving traditions on the one hand and forging new ones on the other, we continue to produce garments that transcend time and bridge generational divides.
It was with this sentiment in mind that the historic Fedeli factory in Monza was recently renovated. It is within these hallowed walls in Italy's north, where creatives and craftsmen converge, that fine materials are transformed into fine garments, for you, our discerning clientele.