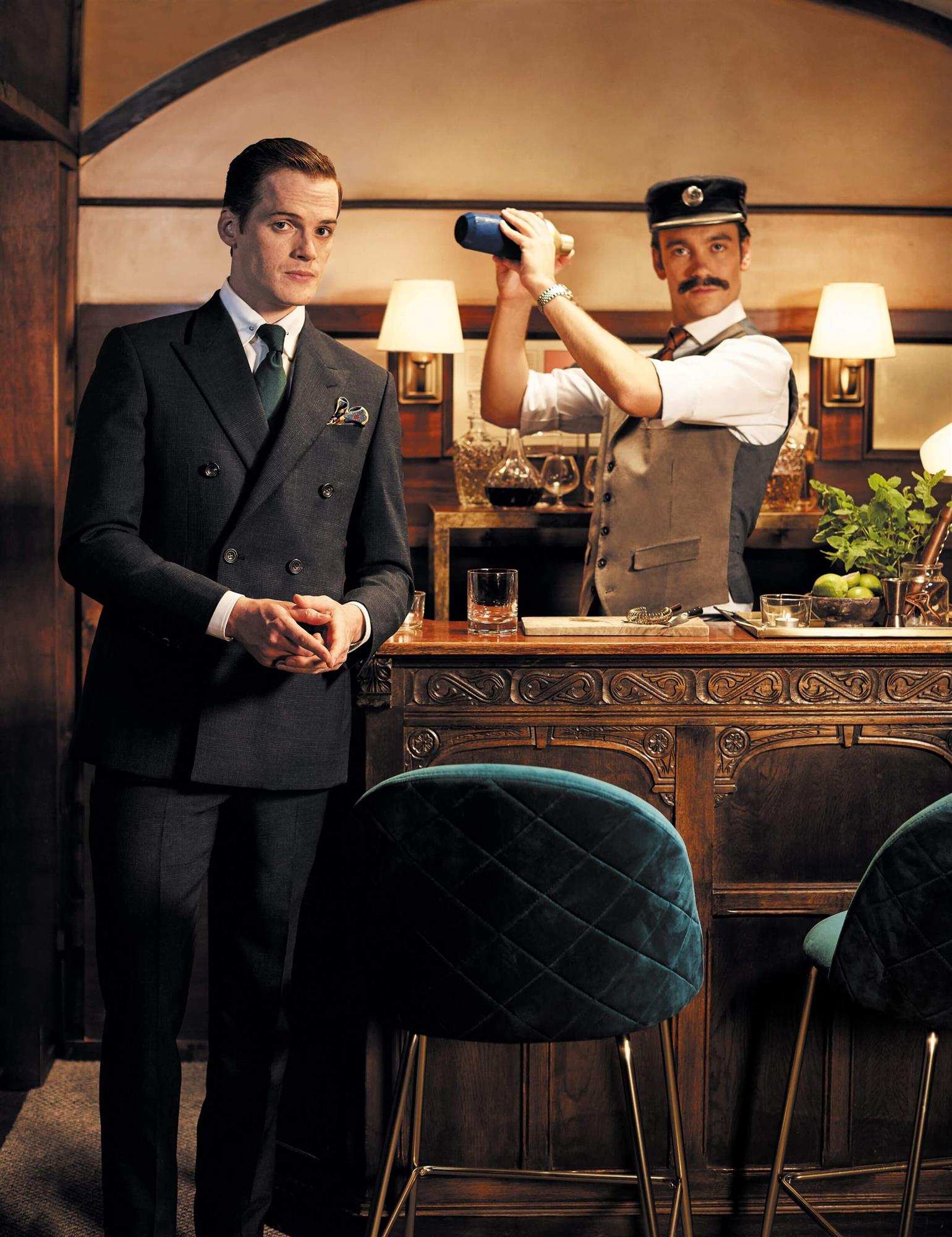 Our history
"As a young man working on Savile Row during the 1960s, Jeremy Hackett was fascinated by the British attire worn by the early 20th century gentleman. In 1983, he opened his first second-hand clothing store on King's Road, Chelsea. It was here that he began creating his own garments, fusing traditional styles with modern cuts, perfect for those looking for the Savile Row style, at an affordable price.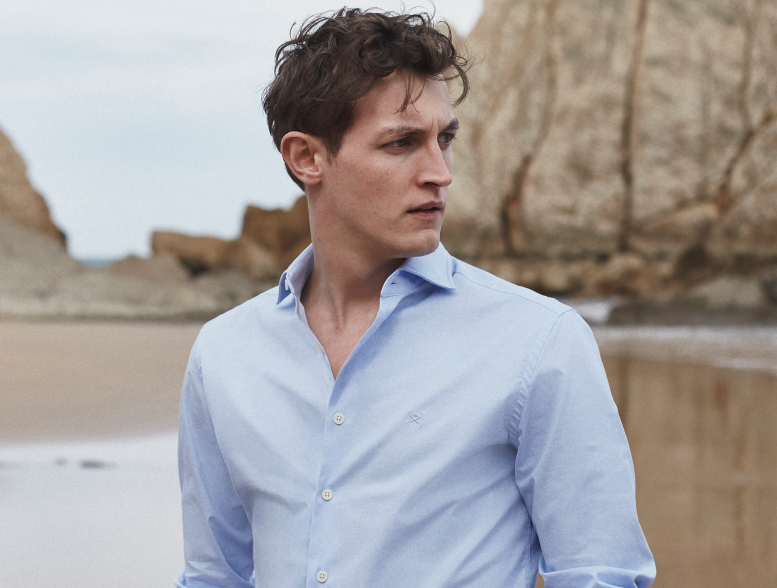 I started out walking the markets of Portobello where I bought unique pieces of English clothing. I opened a small store in a residential area and the success was instant. People lined up to see what they had bought that day and it was incredible. It didn't look like one. Thrift store, it was more of a nice and neat men's boutique, the time came when I couldn't meet the demands of all our customers so I opened a store next door and made new pieces that emulated the classic designs. Thus was born Hackett London. "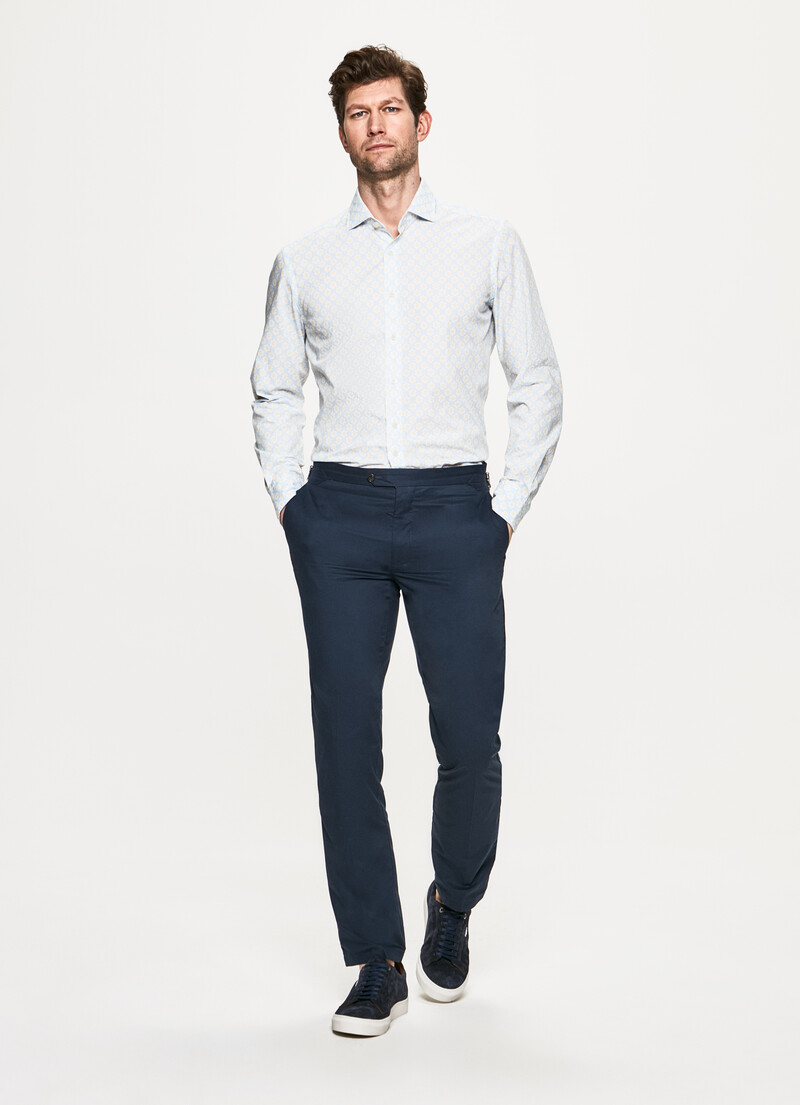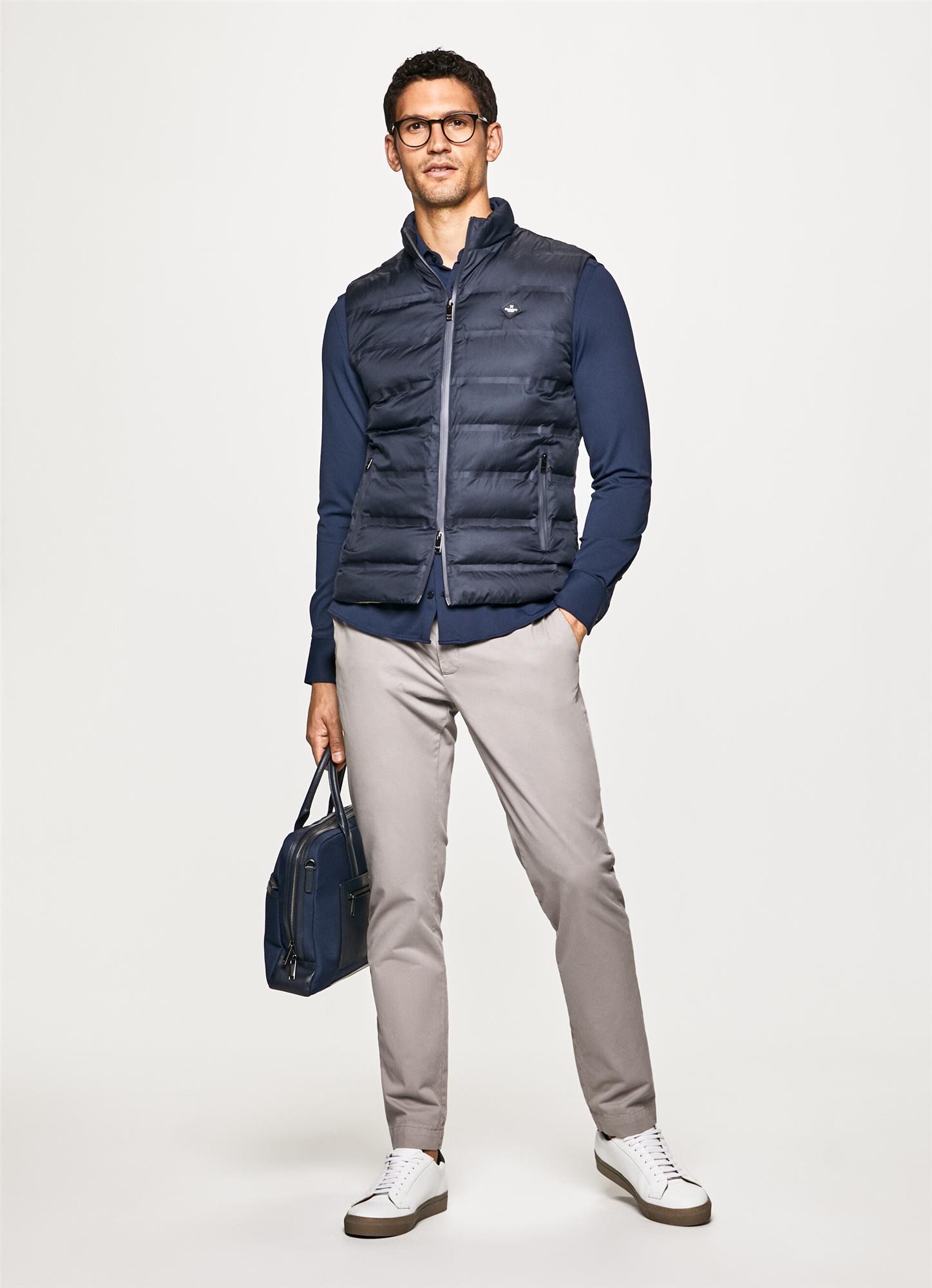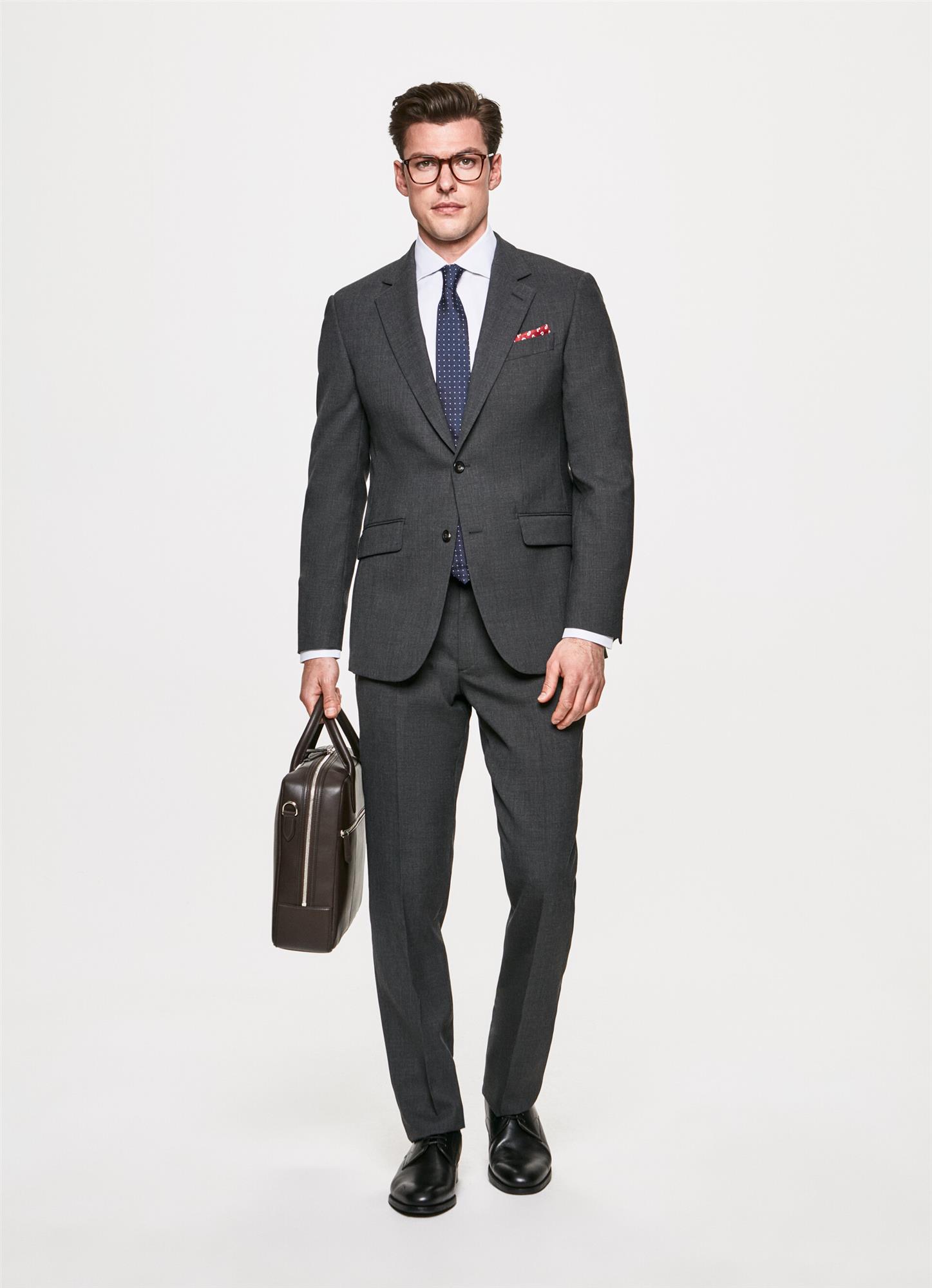 Since then, Hackett has grown to be at the forefront of traditionally inspired menswear around the world. Today, Hackett has more than 150 stores in more than 30 countries including Hackett Mayfair, an expert line of British tailoring; Hackett London, varied garments for your wardrobe background; and HKT, a new collection launched in 2019 to dress the modern man Hackett.