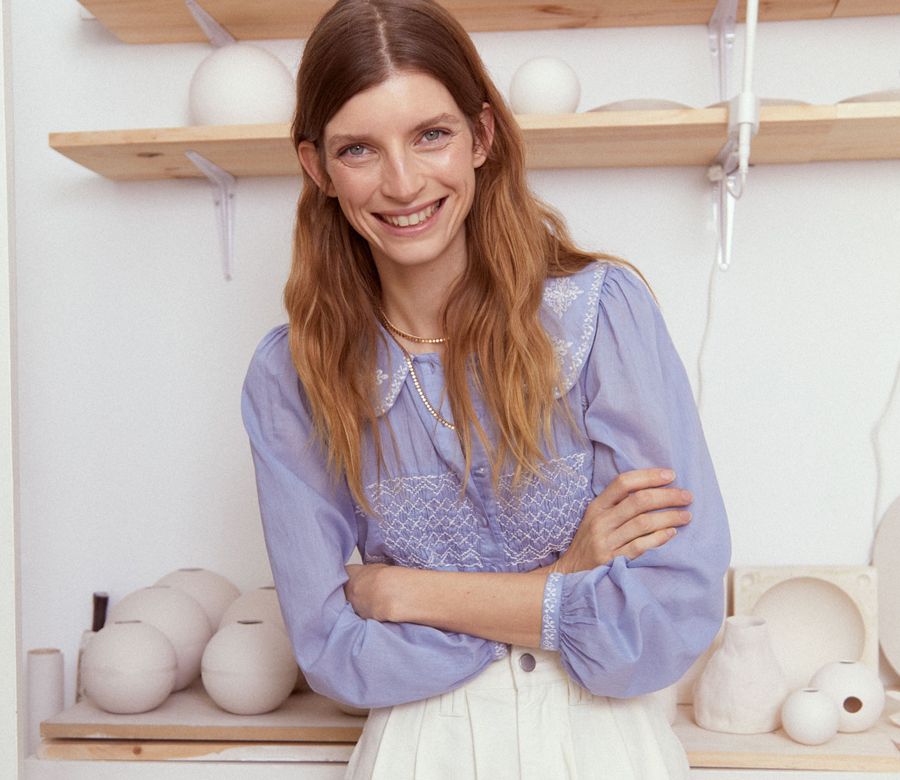 Our essence: Hoss intropia is feminine, authentic, Mediterranean, sea and mountain. It is craft, color, embroidery. It's that dinner with friends on the terrace and the smell of lavender. That sunset on the beach and the summer rain. Art, authenticity and nature feed our essence.
Feminine: Feminine, authentic women, faithful to their essence, self-confident and with a strong personality. That woman is the basis on which our brand is expressed, and her personality defines our values.
Authentic: There is nothing more authentic than the freedom to be oneself. To follow our instincts, our personal style. Regardless of fads or passing trends. A mantra that Hoss Intropia transmits in all its designs, and also the women who wear our brand.
Mediterranean: Nature and the Mediterranean are an intrinsic part of Hoss Intropia and, by extension, of our collections. Our designs, colors and prints are directly inspired by its landscapes, its nooks and crannies.