SINCE 1980
At Leon Punt we have been committed to quality for more than 40 years. We are dedicated to the manufacture, dyeing and distribution of clothing.
The result of our manufacturing process, based on artisan work, are products that take care of every detail and obtain the highest standards of quality and design.
Highest quality spinning and accessories together with great professionals specialized in design, weaving, clothing, ironing and finishing allow us to have direct control over the production process and ensure its quality.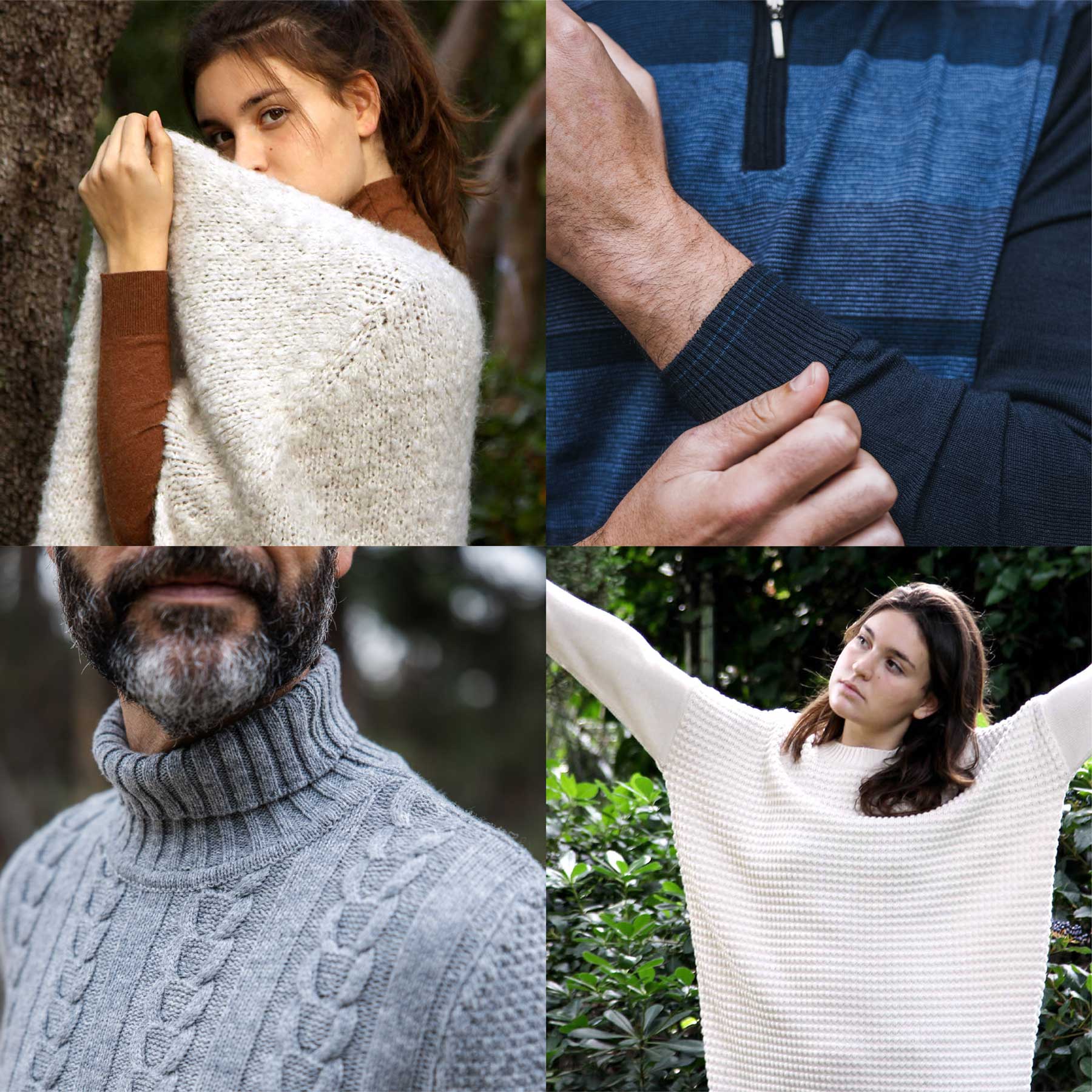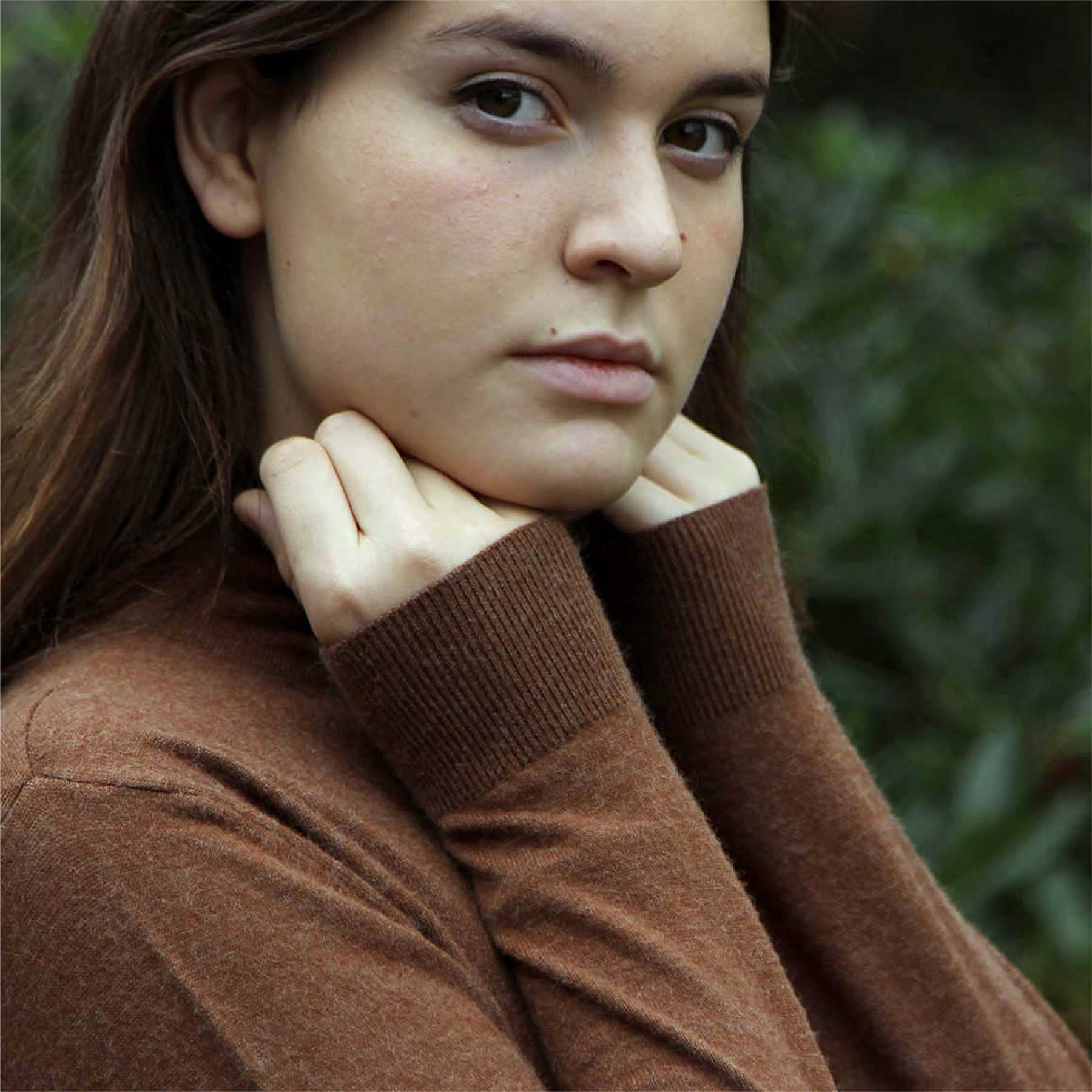 NEAR YOU
You will find us working very close to you. We design, create and manufacture our garments in Cerdanyola del Vallès.
In this way we save the costs of transporting long distances by plane, boat or truck. In this way we contribute to the environment, ensure decent jobs and favor the local economy.