We inspire the world by sharing our passion for Mediterranean style and culture
The water that bathes our coasts, the warmth of its light and the joy of our people. At MANGO, we want to share the best of the Mediterranean essence we have cultivated for over 35 years. The taste for a slow life and an appreciation for detail, which we translate from our collections into timeless designs that are committed to the environment. A natural and contemporary style that also unites us through the enjoyment of culture in all its forms.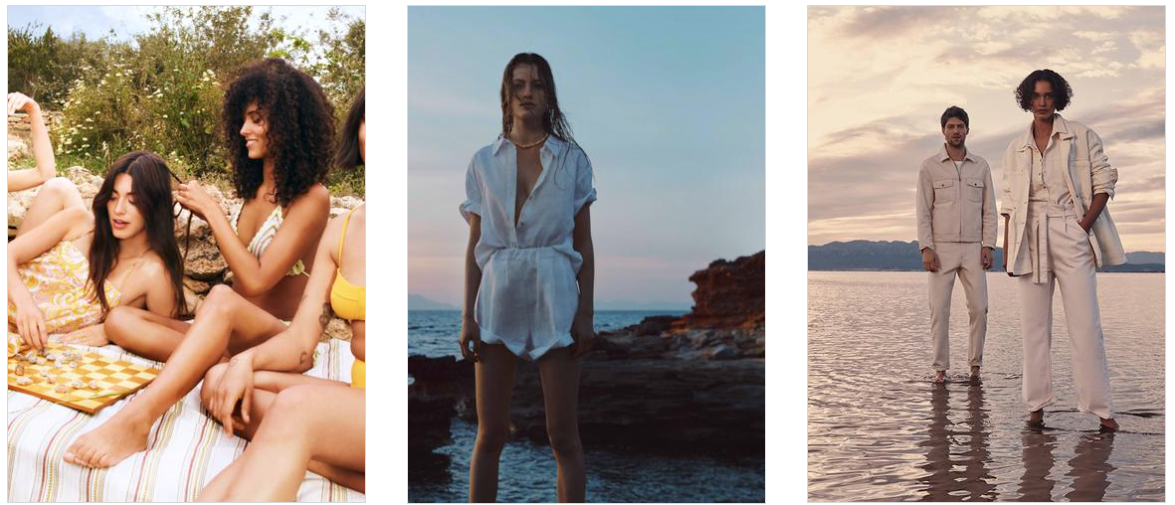 OUR COLLECTIONS
Our Woman, Man, Kids and Plus Size collections reflect, by paying attention to fabrics and details, the essence of Mediterranean style with a contemporary twist.
Unique and Feminine
Our collections dress a unique and feminine woman. The pieces showcase a timeless style while keeping in mind fashion aesthetics and trends.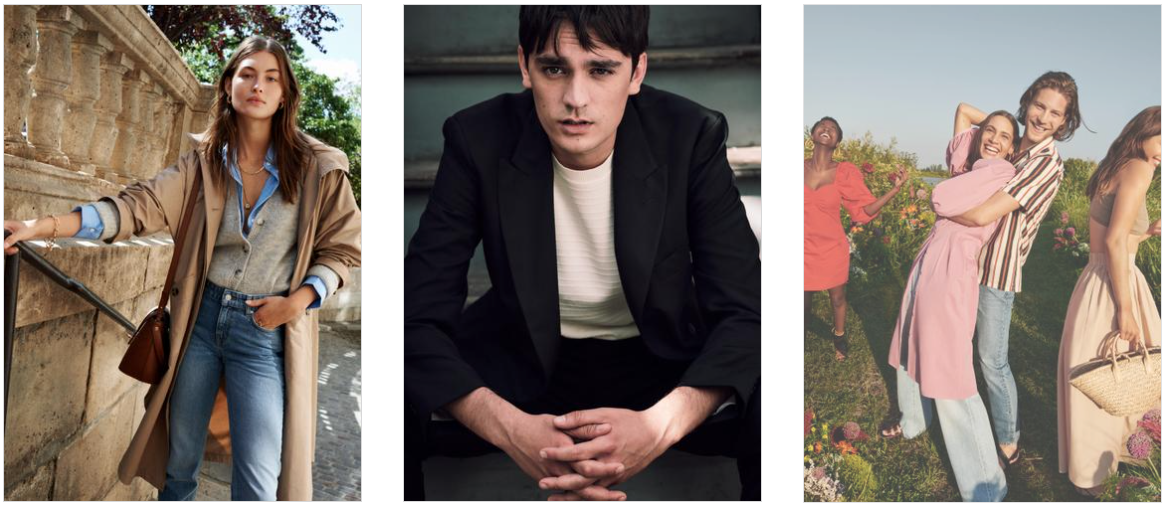 Trends and comfort
From traditional tailoring to the most informal pieces. Our MANGO Man collections feature the latest trends with the maximum comfort.
Fun and natural
We also want to inspire the little ones. Just like a child, MANGO Kids has a fresh, fun and natural character.
Comfortable, feminine and modern
Designed to be comfortable, feminine and modern, our Violeta by MANGO collection is designed to dress women from sizes 42 to 54.
From your wardrobe, to the rest of your home
The culture and lifestyle of the Mediterranean inspires Mango Home, a line full of home essentials in which natural textures, calm colours and sustainable materials are the protagonists.