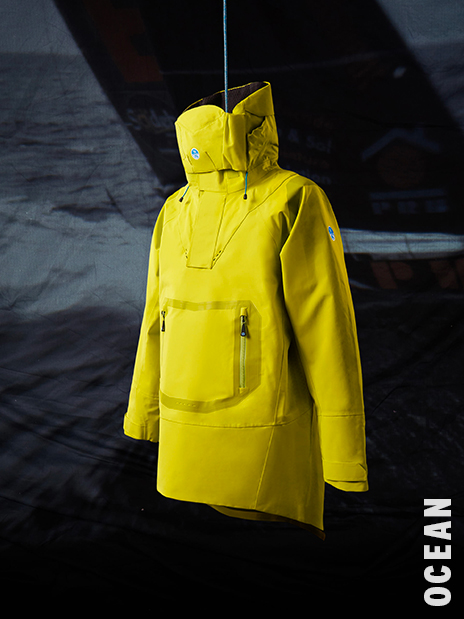 Go where others can't follow.
The time is now. The choice is ours. #GoBeyond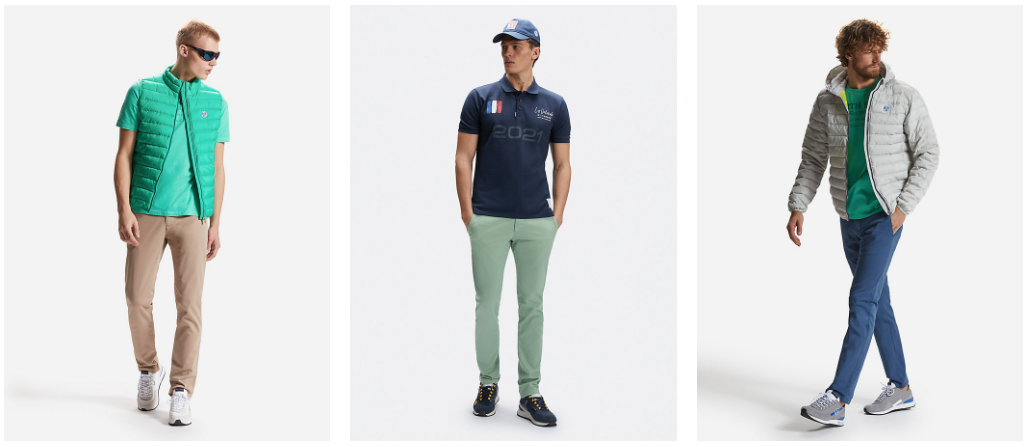 ORIGIN
North Sails was founded in 1957 by Lowell North, an American sailor and Olympic Gold Medalist. North was an engineer as well, one who methodically focused on building sails that were faster than any competitor's. Year after year, Lowell North and his team pioneered new innovative technologies that conquered wind and water. Explored the Ocean. And won races.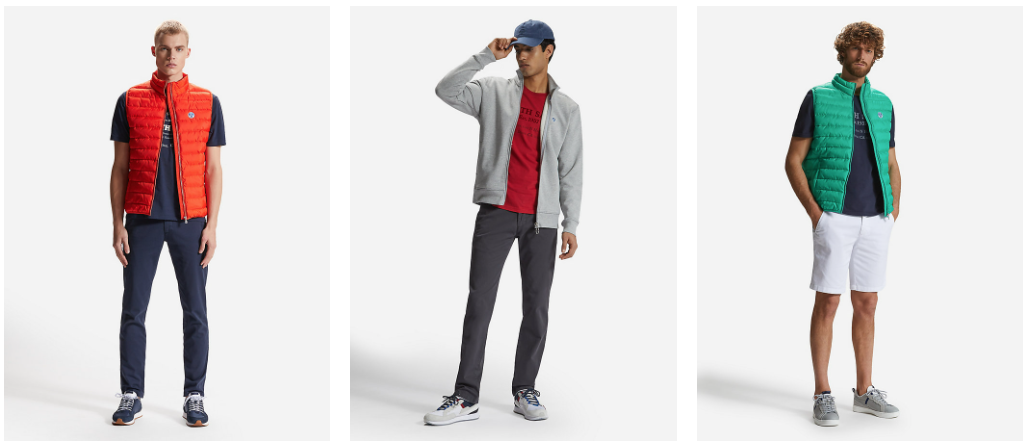 NORTH SAILS COLLECTION
Today Lowell North's inspiration lives on in North Sails apparel as well, as it is designed and developed so that our customers can focus on what's important for them – taking on the sea or just navigating modern life.
OUR PILLARS
The North Sails motto is 'Go Beyond'. To go where others can't follow. We always have exploration and innovation in mind, they are our pillars, the fundament of our brand and our company. Being a business so closely related to the Ocean, we find that we have a responsibility to care for it and help to conserve our planet, and we value this as the third pillar guiding us, which has been made an elemental part of our strategic direction set as of summer 2017 by our team. We have to go beyond the normal way of running a business.

We harness nature's power for exploration; we innovate taking advantages from the latest ideas, and we strive to conserve the Ocean for future generations.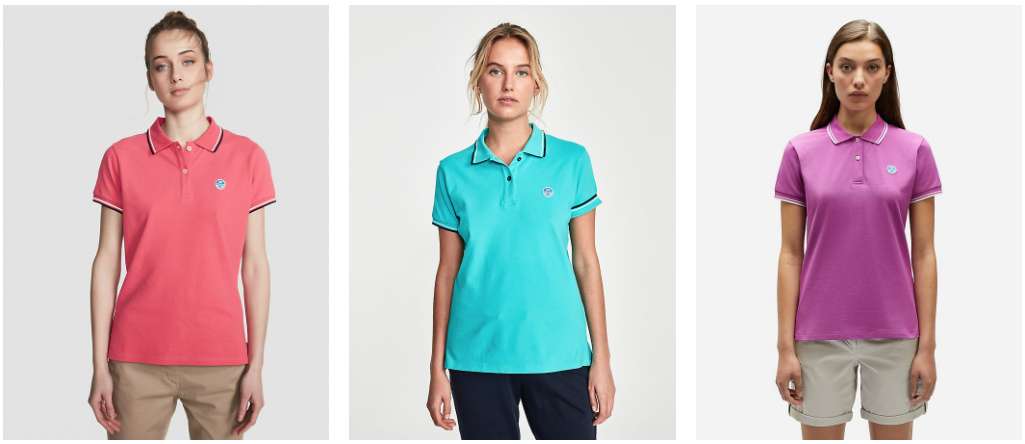 A TRANSITION
Now, as a business, we are just getting started on this important transition, we are not there and have a long way to go.

Since we embarked on our mission, we are funding conservation initiatives by donating to the Ocean Family Foundation.

We started using more and more sustainable materials such as recycled plastics, upcycled and organic cotton, and are reducing general plastic intake. Since early 2018 these garments are on the market, and their share in some categories is over 70% to 100% now. Besides this, other sustainable products have been introduced, like washing bags, reusable water bottles, bamboo cups and more. Simultaneously we have taken and keep taking steps to optimize our supply chain which in the fashion industry is a huge undertaking.

Working to play our part in raising awareness is imperative, and we started by giving conservationists like our Brand Ambassadors Ocean Ramsey, Dee Caffari, and Mariasole Bianco a good share of voice and use media investments to spread the message with our seasonal and social campaigns. Further, we continuously organized many events to generate awareness, from public gatherings to beach cleanups with schools and our team.

To achieve this goal of becoming a conservationist company, we have hired external help, to get it right on this three to five year path. Besides raising awareness, which is much needed in some of our key markets, reducing the use of plastic, water, and CO2 emissions are key. There are already great examples of companies contributing to our world, and we hope many more will follow..

For now: explore, take care, and enjoy our world and it's oceans!

North Sails - since 1957