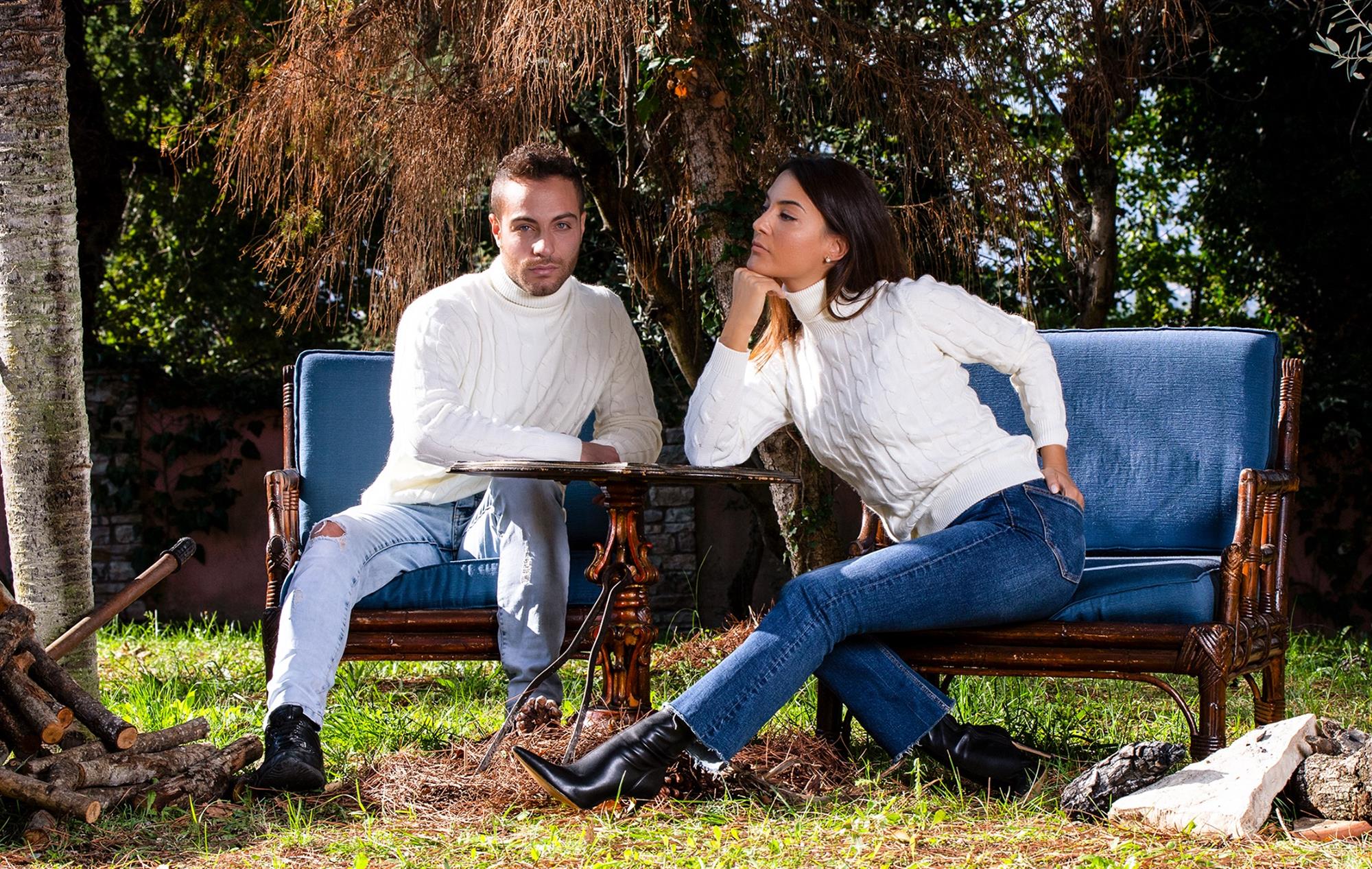 Quality and Elegance, these are the two pillars of our company.
The great engine that drives Cashmere Company is passion: a family business, where the love for knitwear, cultivated every day, is secretly prepared to be carefully transmitted from generation to generation.
Our inspiration is Umbria, the famous area, Mother of the ancient Cashmere tradition.
We are in love with beauty: precious materials and finishes to the smallest detail give the entire production a refined tone.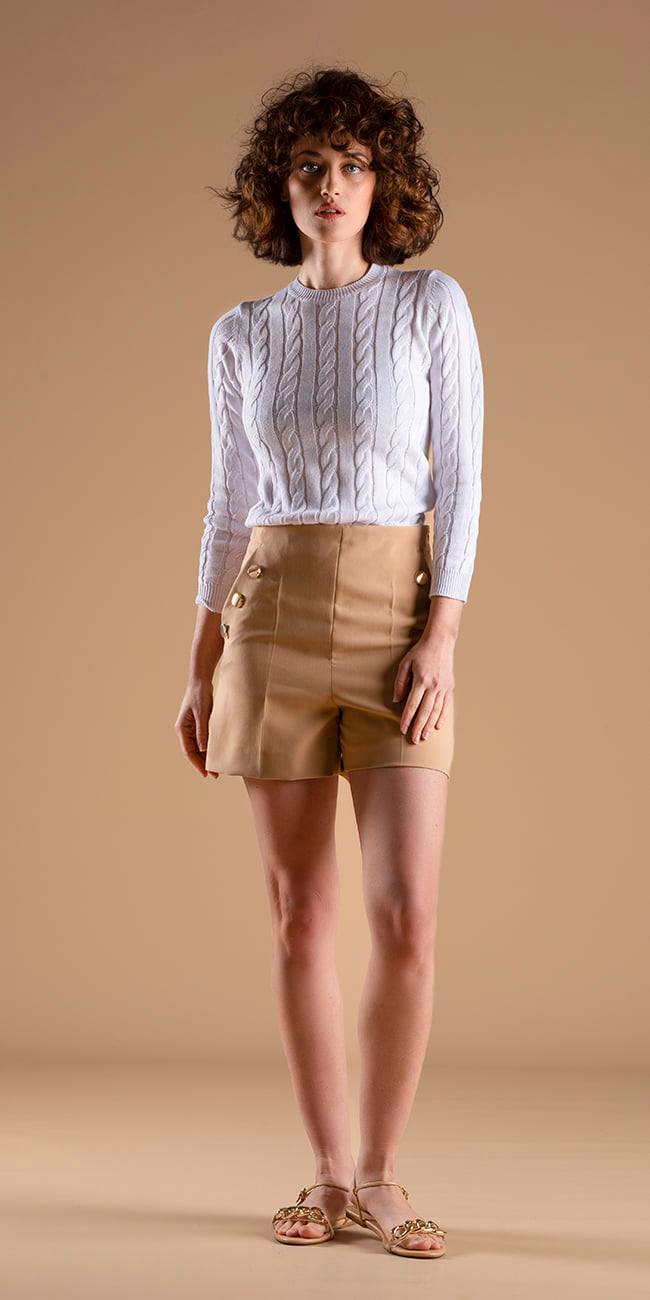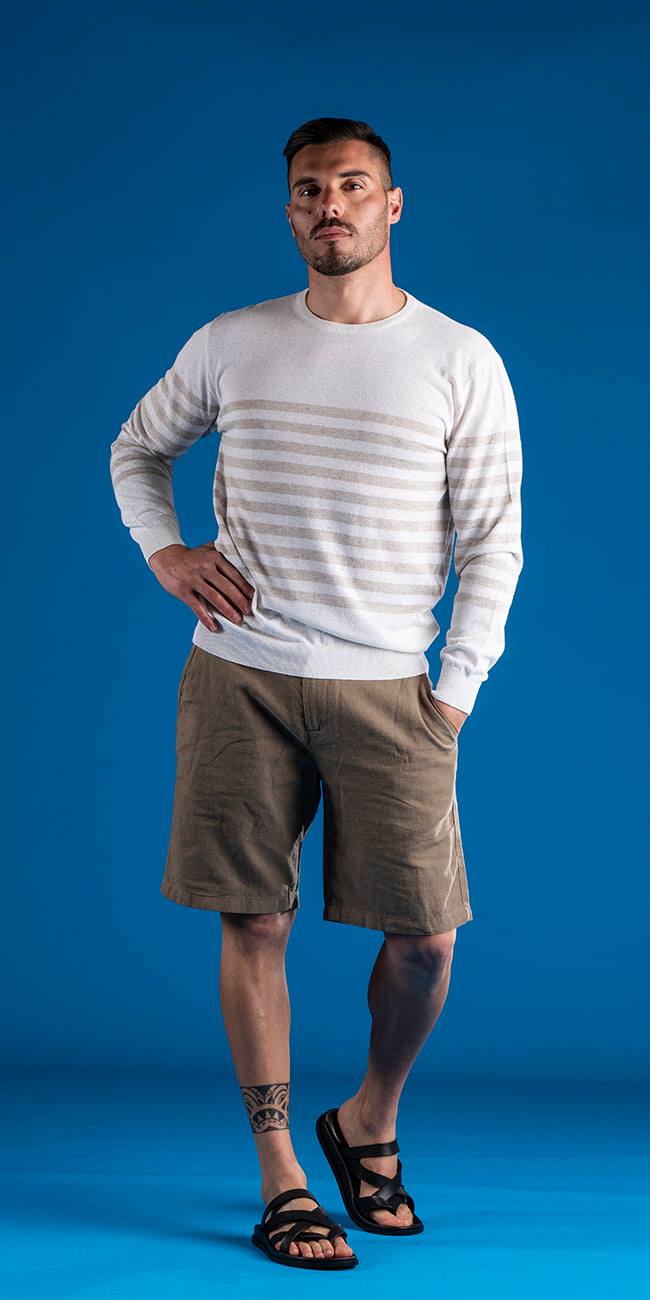 For this reason, we have always carefully followed all stages of the supply chain, from production to distribution.
Style is the best friend of success, that is why our mission is to offer a professional garment, guaranteeing comfort on every occasion.