Timeless yet contemporary, classic yet provocative. Discover a selection of wardrobe staples designed to elevate your look whatever your style - from sleek dresses of the women's collection to sensual bikinis and swimsuits, from t-shirts and jackets in the menswear range to cool trainers and iconic denim of the Calvin Klein Jeans label.
Browse the Calvin Klein Underwear collection to shop the essential women's monogram bralettes and men's boxers with the iconic logo waistband, as well as to discover the cosiness and understated luxury of our nightwear and loungewear ranges.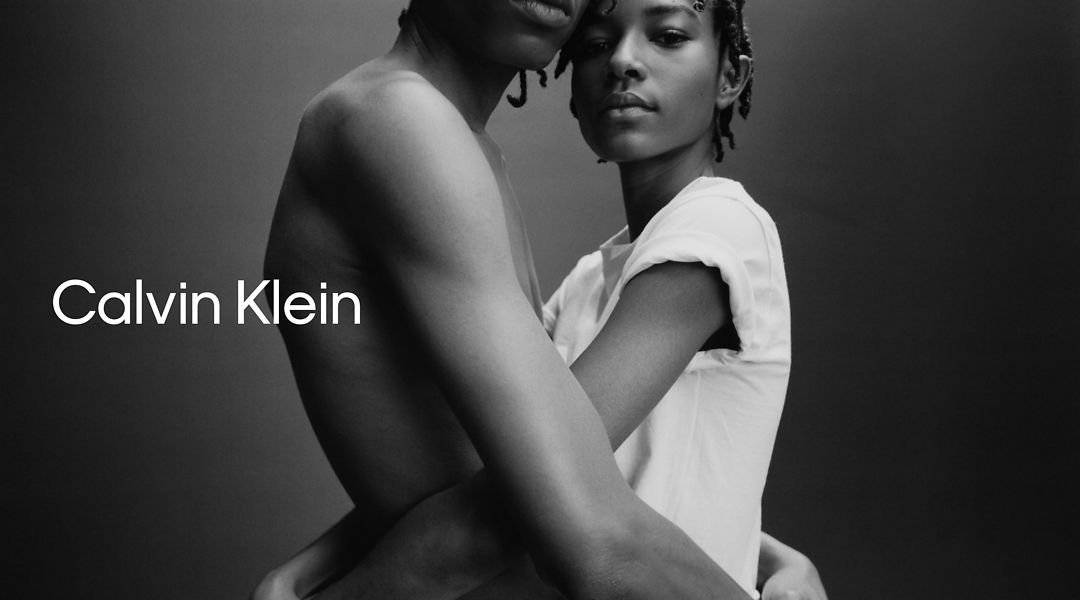 Finish all your looks with a pair of Calvin Klein shoes. Discover our collection of women's shoes to find your favourite pair of high heels for a night out or sandals for summer days. For men we've got a wide range of comfortable sneakers, boots and sliders in our shoes collection for men. Regardless of the occasion or season, you will find it at Calvin Klein.