ROOTS
Set up by husband and wife team Mercedes Ortega and Juan Morera, Brownie was born out of the desire to offer a quality and feminine product inspired by our land, the Mediterranean. In honour of a then recent addition to the family, their pet dog, Mercedes and Juan called their new brand: Brownie.

Details that don't look for perfection, but happiness!
#brownieGirl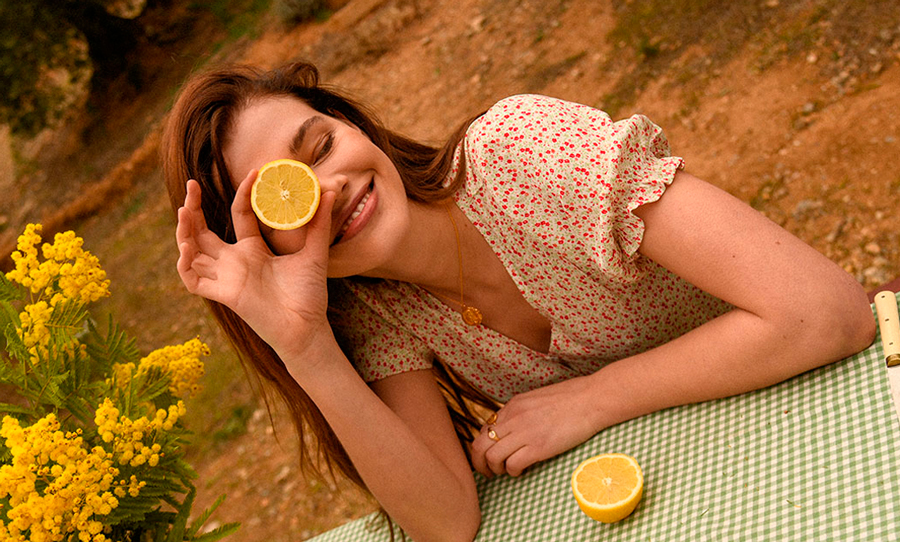 Brownie is the brand for women who organize brunch Sunday mornings, who run barefoot across the beach to feel the salt on their skin, the ones who unearth treasures in their grandparent's attic, the ones who ride no hands on their bicycles, those who pick out a design to forget about domestic ennui and those who know that their friends are also their sisters.
Collection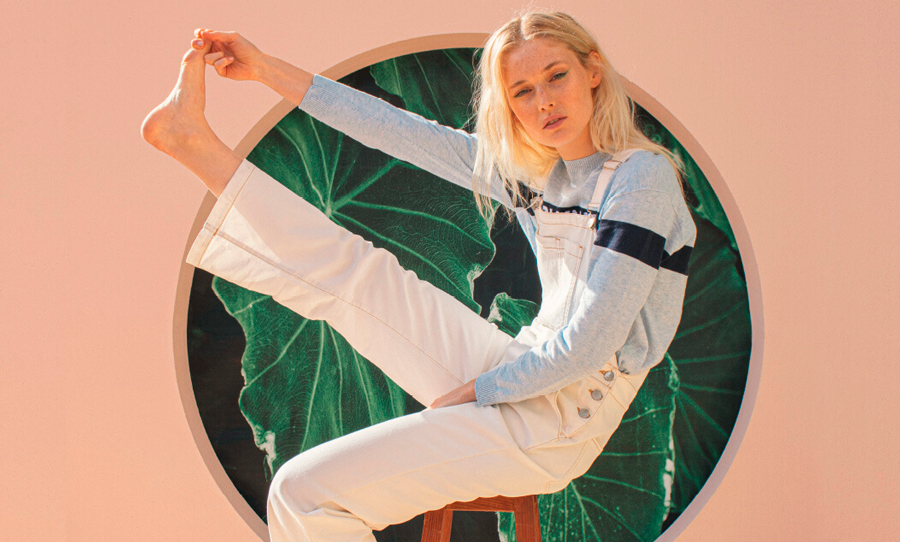 Freshness, functionality and confidence. These are the values that go into each of our garments, with the aim of providing designs that will make their wearers happy. Our collections are a mix of high quality, timeless basics and trendy garments capable of transmitting our vibrant, spontaneous spirit.
Our way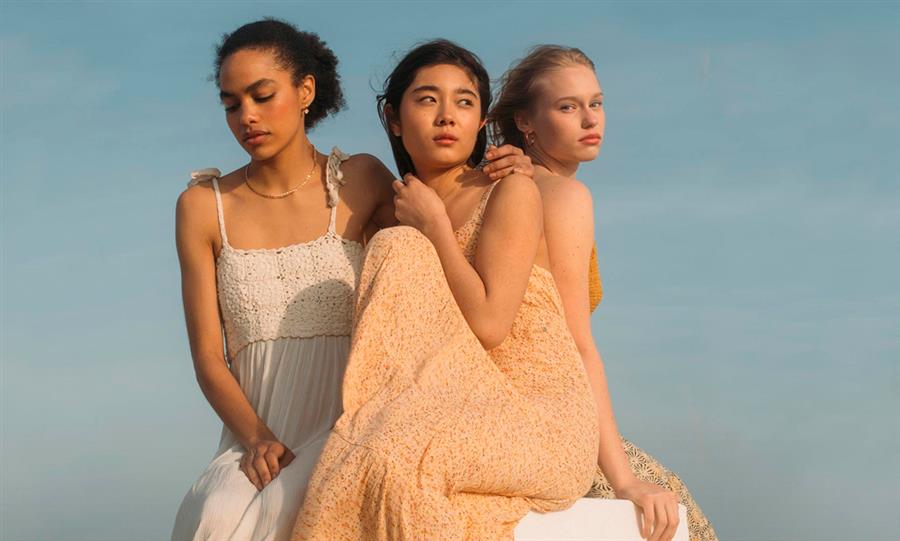 Those who love freedom, comfort, the good life, sunny days on the beach and rainy days on the couch. Brownie's mission is to fill the world with optimism, with a team, stores and collections in which happiness is our "manifesto".
#1 HONESTITY
#2 HUMILTY
#3 TRANSPARENCY
#4 RELOVE